Advancing Materials, Advancing Technology
REC Silicon is a global leader in silane-based, high-purity silicon materials.
With two U.S.-based manufacturing facilities and sales support offices in both Asia and the United States, REC Silicon is leading energy and technology providers worldwide in shaping the future with advanced silicon materials.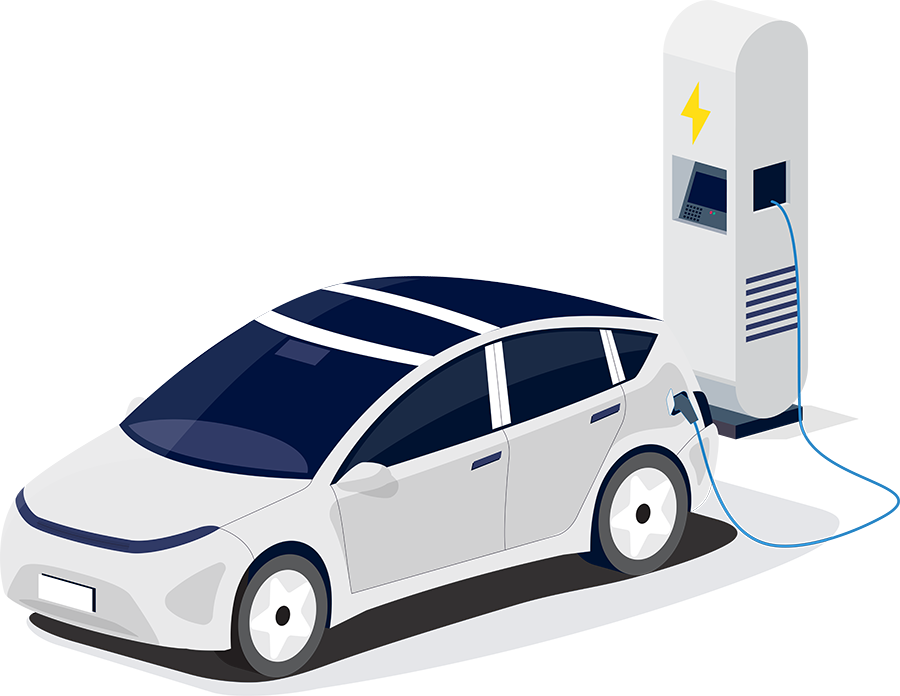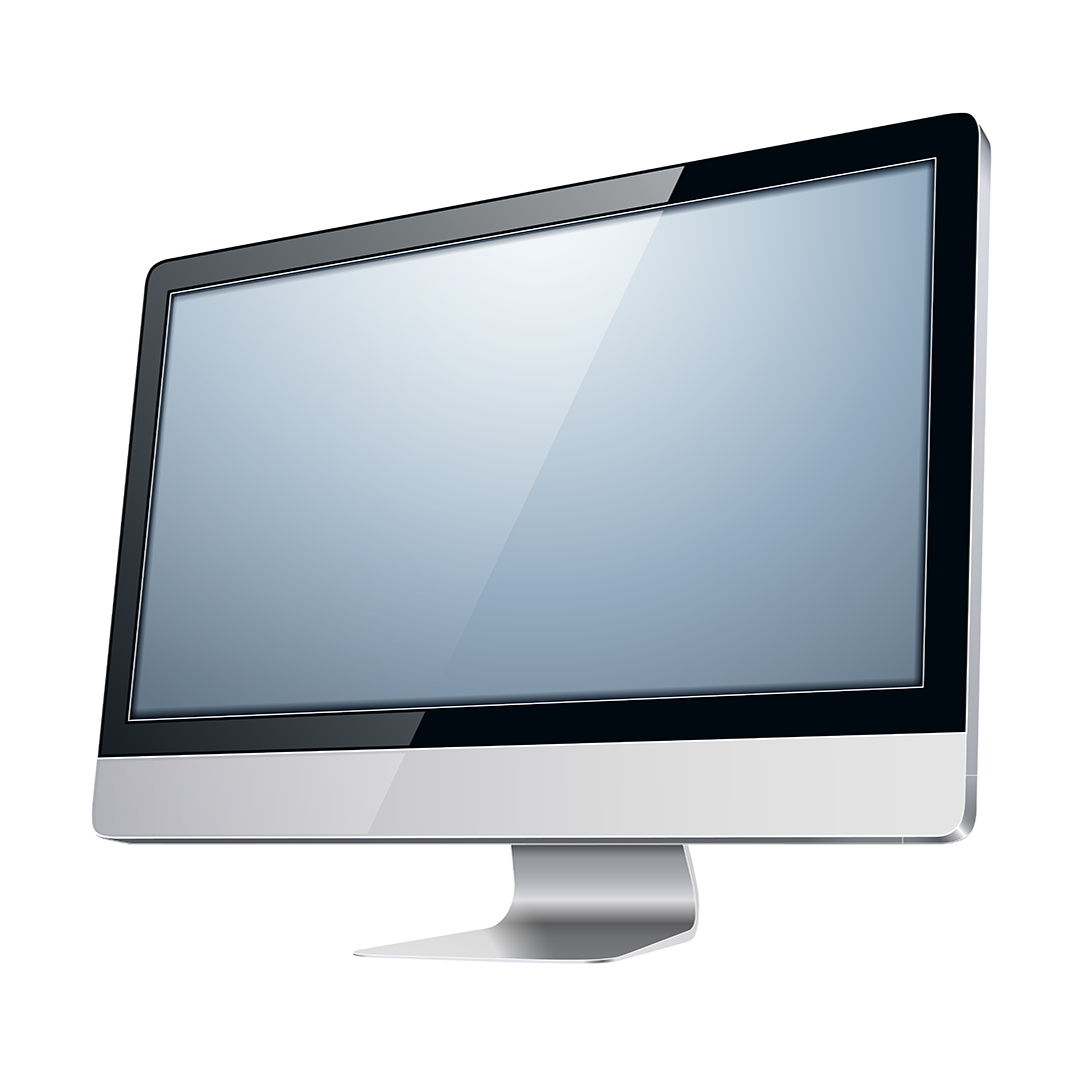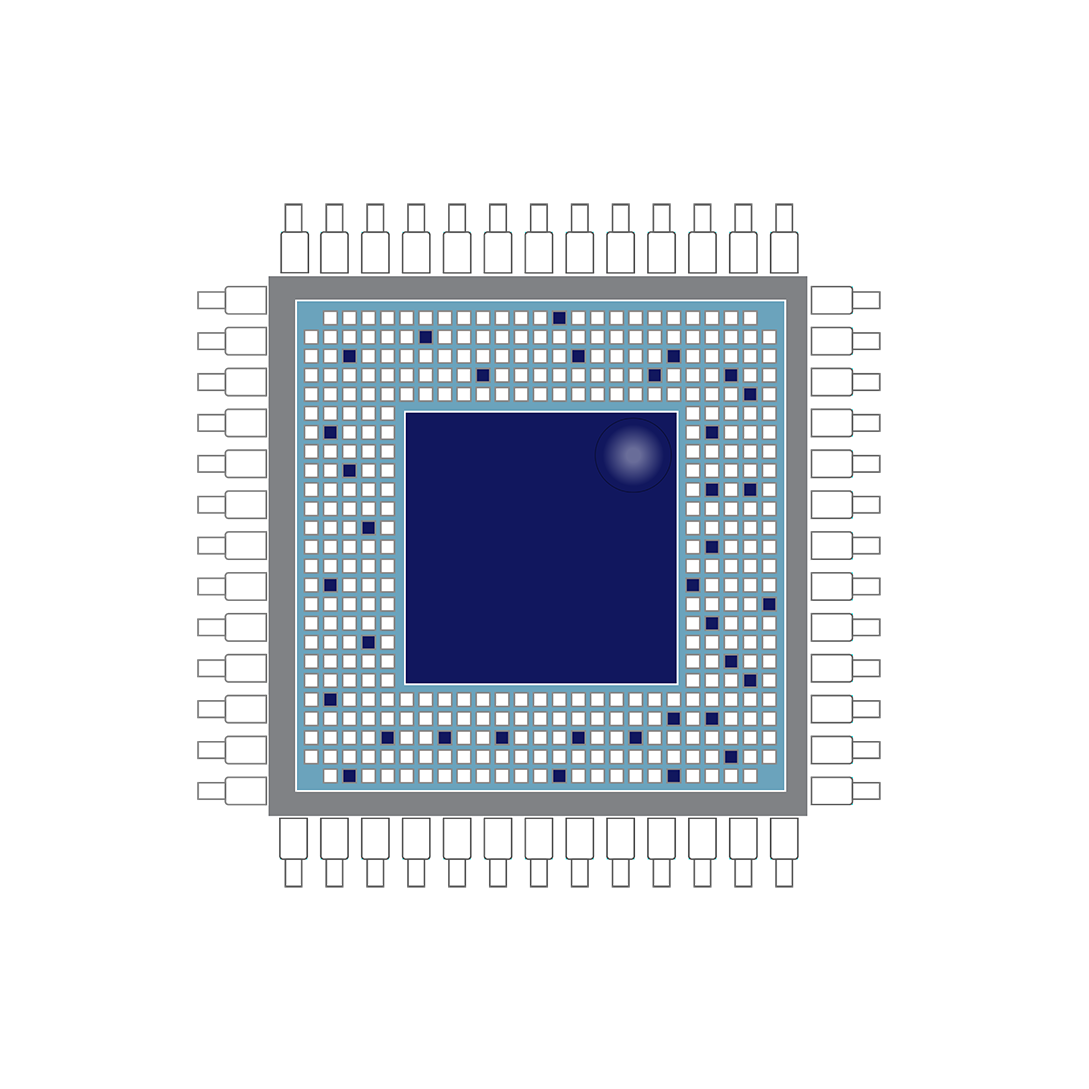 Signature Silane® - Our Heritage
Silane gas (SiH4) is the simplest form of silicon, and therefore the purest. As a leading producer of Silane gas, REC Silicon's Signature Silane® is the material of choice from memory processes to lithium-ion battery production, as well as thin film deposition uses like flat panel displays.
Signature Silane® is also REC Silicon's core feedstock for its own specialty gases and silicon materials product lines.
Our specialty silicon gases are used in the manufacturing processes of flat panel displays, semiconductors (in legacy and advance node applications) and solar cells.
Our EG products are used in motor control and power conversion processes for hybrid and electric vehicles, wind energy, high voltage transmission, 5G communications, IoT (internet of things), big data, processors, and micro electromechanical (MEMS).
Our flowable polysilicon is used in the manufacturing of solar ingots and wafers. Wafers are made into solar cells, and then solar panels.
An established history of technological leadership.
At the core of REC Silicon's technology is our molecule, SiH4, and the safe, sustainable best practices to produce it. Whether our technology is designed and engineered in-house, like our Fluidized Bed Reactor (FBR) technology, or progressively improved, like our Siemens Reactor technology, continuously improving and reducing costs, energy consumption, and our environmental footprint is the right thing to do.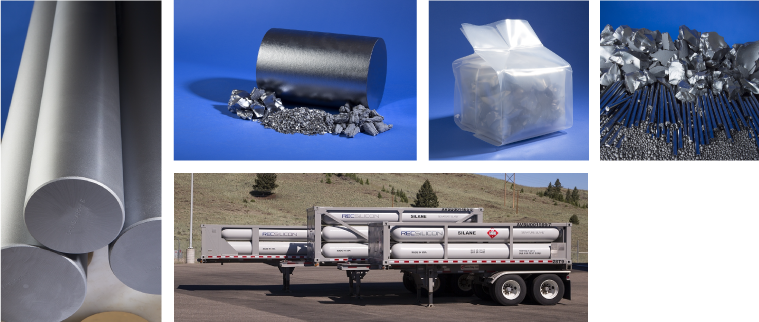 Connect with our sales team to discuss which products are right for your needs.
Notice is hereby given of an extraordinary general meeting of REC Silicon ASA (REC) to be held as a digital meeting on 2 May 2022 at 1300 CET.
To receive news from REC Silicon, please subscribe to our press releases by filling in your details.
Opportunities to Learn and Grow.
Company growth and ever-changing, fast-paced industries provide unparalleled opportunities for professional learning and growth.